​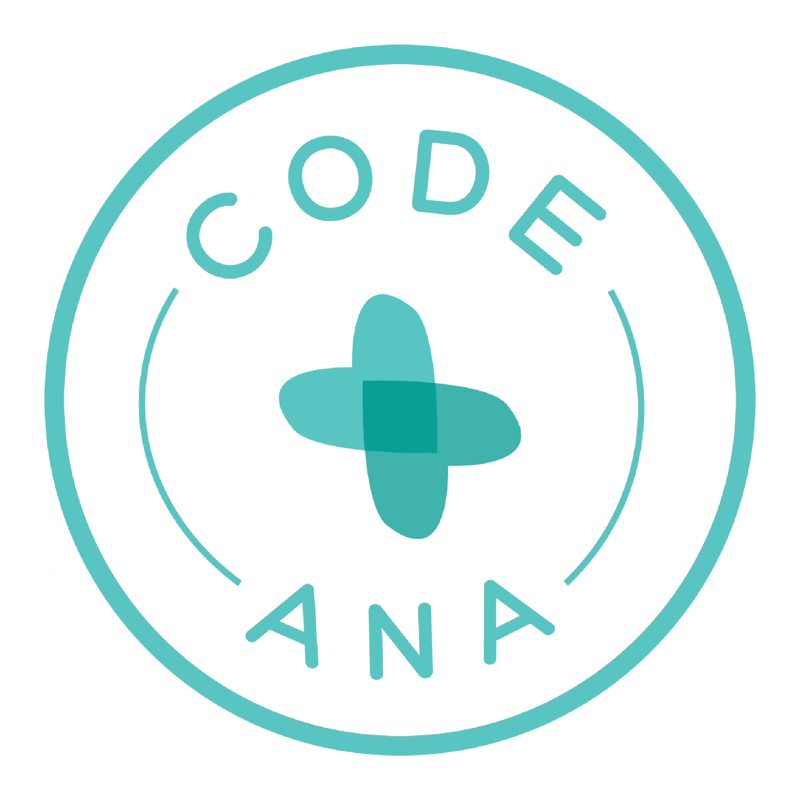 Become a Code Ana Regional Medical Director and you will:
1. Share your knowledge with local and remote learners through multiple educational, leadership opportunities, crafted to fit the demands of a busy clinician.
2. Serve as a contact point for regional schools looking for high-quality, school-focused medical information.
3. Be showcased on CodeAna.org!